CANVAS
In our Canvas range we offer the best quality print. All of them are printed on a superior canvas material, framed using finest pine wood available in 23mm thickness or 40mm thickness. They come ready to hang waiting for you to display them. Standard and custom sizes available.

INSTAGRAM POSTER
We all have precious memories in our lives that we want to remember forever. Our Instagram Poster lets you tell the unforgettable visual story behind them. Simply choose your favourite Instagram images, email them to us and let us create a beautiful Instagram Poster.
Featuring 48 images. Available in Portrait orientation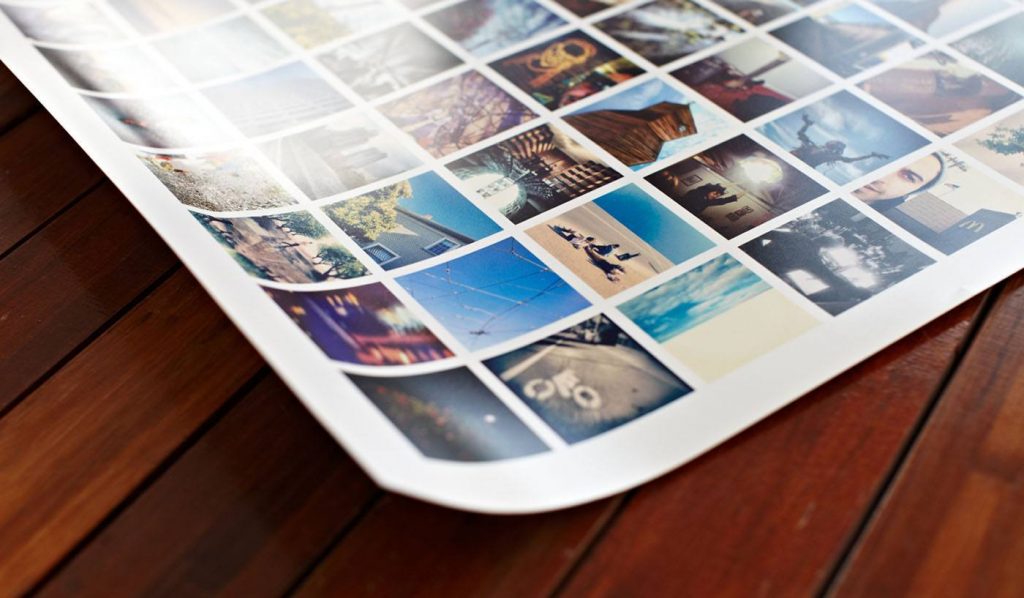 VINYL STICKERS
From 1 large format promotional sticker to 10,000 stickers, kiss cut, we can provide vinyl stickers for your business or personal project.

CUSTOM PVC BANNERS
Banners are perfect for birthdays, wedding receptions, showers, events, sales or anything you would like to announce in a bold exciting way. Create a banner for an annual holiday party or sale and re-use it again and again. Vinyl banners can face up against the elements outdoors. Tightly secure the banner using available eyelids and you are set.

POSTER PRINTS
Our range of Poster Prints make for great gifts to decorate any room. They can also be used in advertising and promoting your business. We print a wide range of posters in all standard and custom sizes.

PULL UP BANNERS
Our Pull Up Banners are perfect for trade shows, retail store signage, weddings, point of sale display, parties and community events. Display an important message at an event using a standing banner and then pack it up after you are finished!
X-BANNERS
The X Banner is a simple, easy to use, light and economical banner. It is ideal for use to advertise indoors and can be easily placed at retail centres and conventions. They are folded and supplied in a carry bag for your convenience.
The banners are printed on high-quality PVC.